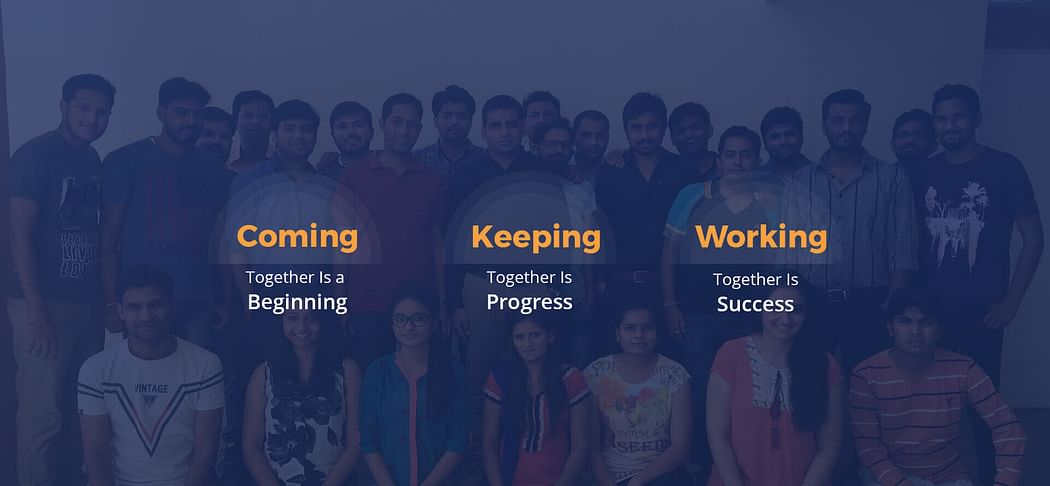 Techuz Infoweb
(1 review)
Certifications of Techuz Infoweb
Profile verified by its owner
Location of Techuz Infoweb
Languages spoken by Techuz Infoweb
Services (2) offered by Techuz Infoweb
Contact info for Techuz Infoweb
Team members (1) at Techuz Infoweb
Industries where Techuz Infoweb worked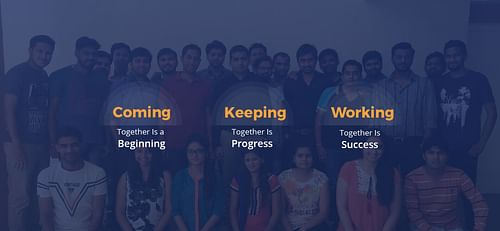 Techuz Infoweb
About Techuz Infoweb
Established in 2013, Techuz is an eminent name in IT industry. Our team of dexterous professionals offer a wide range of services such as UI/UX design, web & mobile app development, Javascript, IOT and Blockchain development.
A little more about Techuz
Established in 2013 with a passion to help ...
Established in 2013, Techuz is an eminent name in IT industry. Our team of dexterous professionals offer a wide range of services such as UI/UX design, web & mobile app development, Javascript, IOT and Blockchain development.
A little more about Techuz
Established in 2013 with a passion to help startups built their dreams and enhance the established business, Techuz is now a top web and mobile app development company. The key areas of our expertise include web development, Android app development, iOS app development, IOT and Blockchain development. Techuz is also one of the finest JavaScript development company in the market. Our JavaScript services include Angular, React, Vue.js and Node.js development. With the philosophy to deliver promises and top-notch quality services, we have been recognised as a trusted partner by our clients around the globe. Services we have catered to our happy clients include:
Web development services (Wordpress, PHP, Laravel, CodeIgniter)
Mobile app development services (Android, iOS, Wearables, React Native)
JavaScript development service (Angular, Node.js, React, Vue.js, Meteor.js)
Web and mobile UI/UX design
Services (2) offered by Techuz Infoweb
Website Creation
From €1000
Works (2) by Techuz Infoweb

Marketplace-Crowdfunding Portal
December 7, 2018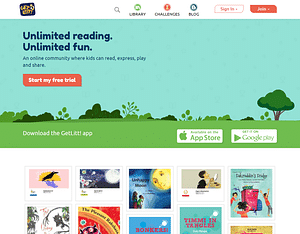 Kid's App with Gamification-EdTech
December 7, 2018
Clients (2)
RightArm
Has collaborated with Techuz Infoweb in February 14, 2016
Writer's Bug
Has collaborated with Techuz Infoweb in January 14, 2017
Awards & Nominations (1) of Techuz Infoweb
Global leader in new technology by Clutch2018
Top 10 Angularjs Development company in the World by Clutch
Reviews (1) given to Techuz Infoweb
Tim MclainTim Mclaincheck_circle_outlineThis reviewer has been verified by Sortlist.
2 years ago
The communication was always very good. The exchange was lively. At the beginning we had to play in, but then everything went smoothly. The end result is good. We'll work with them again.
You will also like these agencies