ManyPixels
No reviews yet
Post the first one
Certifications of ManyPixels
Profile verified by its owner
Location of ManyPixels
Show addresses
Singapore
San Francisco, CA, USA
Brussels, Belgium
+ 7 more offices
London, UK
Los Angeles, CA, USA
San Diego, CA, USA
Paris, France
Berlin, Germany
New York, NY, USA
Austin, TX, USA
Languages spoken by ManyPixels
Services (2) offered by ManyPixels
Contact info for ManyPixels
Team members (1) at ManyPixels
Industries where ManyPixels worked
Human Resources

Management Consulting

Marketing & Advertising

Software & Computer Services

Sports

ManyPixels
About ManyPixels
Get your personal graphic designer in a few clicks!
ManyPixels gives you a professional designer to help you with all of your creative needs. No interviews, no contracts, unlimited designs.
Monthly plans start at $399.
Services (2) offered by ManyPixels
Unlimited design requests and revisions for a lat fee.
Ergonomy (UX/UI)
From €1000
Unlimited requests and revisions for 'user interface' design for a flat monthly fee.
Works (8) by ManyPixels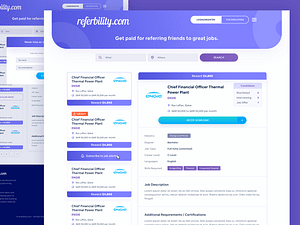 UI design for Referbility
April 8, 2020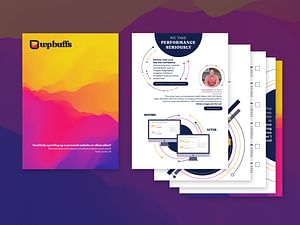 Social media graphics for WPbuffs
April 8, 2020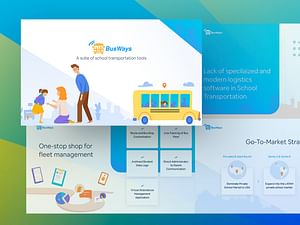 UI for Busways
April 8, 2020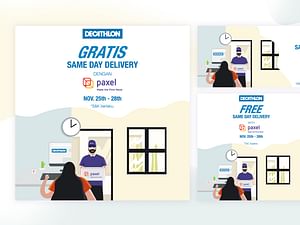 Social media graphics for Decathlon
April 8, 2020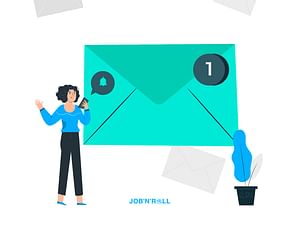 Job n roll illustrations and Gifs
April 8, 2020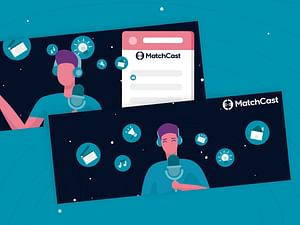 Brand identity/UI/Social mia graphis for MatchCast
April 8, 2020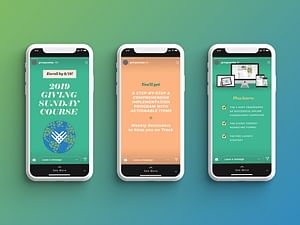 Social media graphics for Moxie
April 8, 2020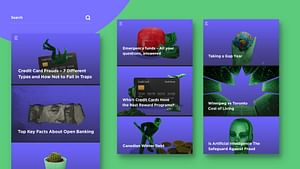 Social media graphics for Chango
April 8, 2020
{{ works.collapsed ? ("Show more" | translate) : ("Show less" | translate) }}
Clients (8)
Referbility
Has collaborated with ManyPixels in April 8, 2020
WPbuffs
Has collaborated with ManyPixels in April 8, 2020
BusWays
Has collaborated with ManyPixels in April 8, 2020
Decathlon
Has collaborated with ManyPixels in April 8, 2020
Job n roll
Has collaborated with ManyPixels in April 8, 2020
MatchCast
Has collaborated with ManyPixels in April 8, 2020
Moxie
Has collaborated with ManyPixels in April 8, 2020
Chango
Has collaborated with ManyPixels in April 8, 2020
{{ clients.collapsed ? ("Show more" | translate) : ("Show less" | translate) }}
Reviews (0) given to ManyPixels
You will also like these agencies