Certifications of ES Advertising
Profile verified by its owner
Location of ES Advertising
Languages spoken by ES Advertising
Services (2) offered by ES Advertising
Contact info for ES Advertising
Team members (1) at ES Advertising
Industries where ES Advertising worked
Aviation & Aerospace

Energy & Oil
ES Advertising
About ES Advertising
20 years old full service marketing firm with capabilities to provide Traditional advertising, Digital, Social and Public Relations services.
We also have the capabilities to reach the multicultural population of the U.S (General, Hispanic and Asian American consumers).
Services (2) offered by ES Advertising
Public Relations (PR)
From €1000
Works (2) by ES Advertising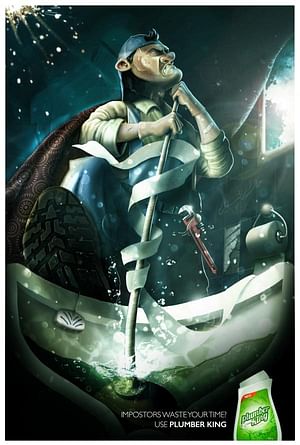 The professional anti clog powder
November 2, 2014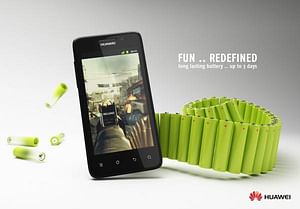 Fun redefined
November 4, 2014
Clients (2)
Plumber King Product: Plumber KingAgency: TREE Advertising, CairoCountry: EgyptCategory: Cleaning
Has collaborated with ES Advertising in November 2, 2014
Huawei Technologies Co. Ltd.
Has collaborated with ES Advertising in November 4, 2014
Reviews (0) given to ES Advertising
You will also like these agencies